Our Mission: To wow our guests and supersede their expectations.
To offer all the comforts and facilities that come with living in a penthouse apartment with the service and convenience of staying in a boutique hotel.At Walker&Williams ApartHotels you can expect the best that luxury living has to offer without the pretentiousness. Whether you arrive to us in a three-piece suit or your favourite onesie we love you just the way you are. Our guests are the movers and shakers in the business world, couples in love, families and anyone else who enjoys the finer things in life.
Contact Us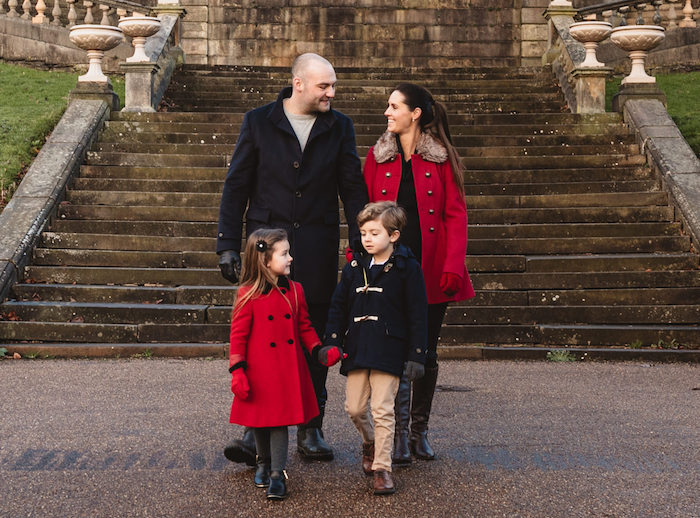 Laura and Max Walker-Williams founded Walker&Williams with only five apartments in 2016.